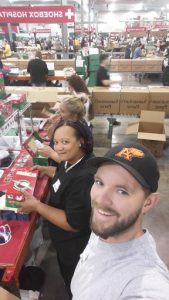 During the holiday season there are many families that don't get to experience Christmas joy. This year the LL 1725 Young Workers changed that. Joined by the Women and Human Rights Committee they volunteered at Operation Christmas Child. This charity works every year with Samaritan's Purse to put together shoe boxes filled with gifts for children in third world countries. Shoe boxes include soap, paper, pencils, toothbrushes and other everyday items we take for granted. Last year 2.4 million shoe boxes were processed in LL1725 hometown of Charlotte, NC.  This year they have increased their goal to 2.5 million. On November 26 the LL1725 committees brightened the lives of 285 children by filling boxes. Pictured are: Craig Vanderhoof, Mike Knoble, Louis Gilmore, Joe Petrick, Helena Thornton, and Lisa Leathers. 
Click here for more information about Samaritan's Purse and Operation Christmas Child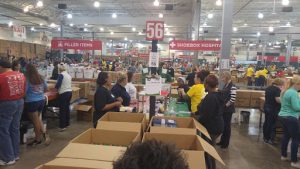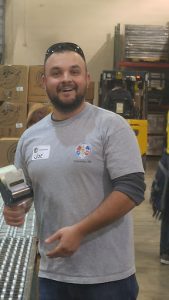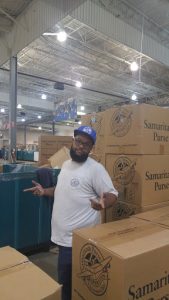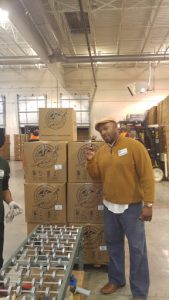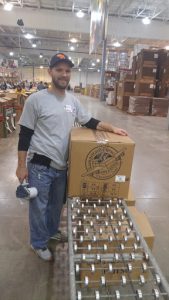 The post Tis The Season To Spread Joy appeared first on IAMAW.
Please follow and like us: