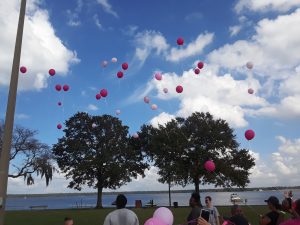 This past Saturday, Local Lodge 811 held its 5th annual member picnic. During that event the LL811 Women's Committee hosted its annual Memorial Cancer Walk. Over hundreds of IAM members with their families attended. Members walked to show support for patients, loved ones, and care givers. To end the walk pink balloons were released. The committee raised over $700 in donations to be given to help with parking costs for patients receiving Cancer treatments. 
The Community Services committee also hosted a food drive at the picnic collected canned goods for the Houston Food Bank.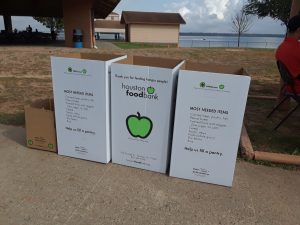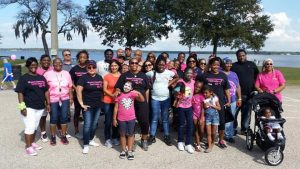 The post Local Lodge 811 Hosts Memorial Breast Cancer Walk appeared first on IAMAW.
Please follow and like us: