Over 30 courageous women gathered together last week at the William W. Winpisinger Center for the Women's Leadership Program. It was a week full of learning, collaborating, laughing and solidarity. Women learned how to form committees, conflict resolution, public speaking and much more. The highlight of the week was participating in the IAM Activate Live show at IAM Headquarters.
We want to say a big thank you to General Secretary Treasurer Dora Cervantes for visiting and speaking with the participants, as well as Monica Silbas for talking about legislative and political issues and Communications Department for coming to speak with us about webpages and social media.
For all those women who were unable to attend the February program, we will be hosting another Women's Leadership Program in October, keep your eyes out for the call letter and registration form.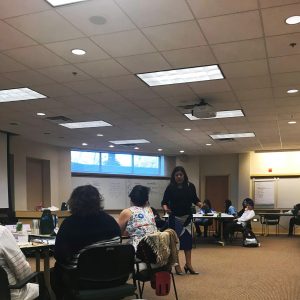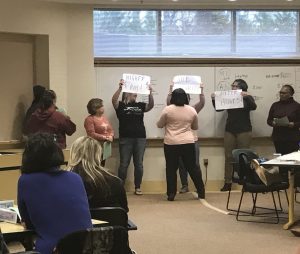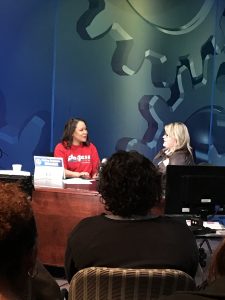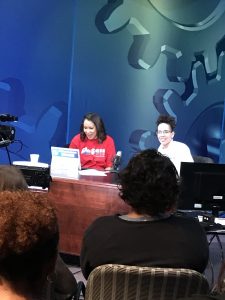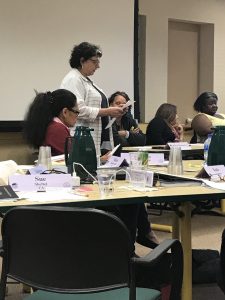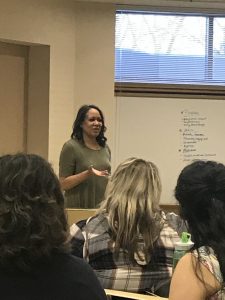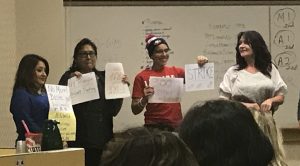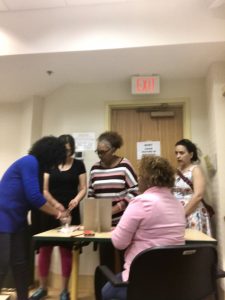 The post Creating Women Leaders at the W3 Center appeared first on IAMAW.