The IAM is pleased to announce the 2017 Scholarship winners. An impartial committee of educators selected 16 recipients for this year's awards. We congratulate the winners and thank all those who participated in the competition.
Britney C. Trieu, Local 99Caitlyn E. Harper, Local 835Samantha Van Valkenburg, Local 700Sarah Corkum, Local S6Nicole Johnson, Local 701LaKiah McCallson, Local 21John Anthony, Local 44Natalie M. Colley, Local 1720Julia Pelletier, Local 135Brennan Vasquez, Local 2777Wendell Wright, Local 2511Brian Leifker, Local 1759Deena L. McCulloch, Local 804Mitchell Pulleo, Local 1976Joseph A. Goulart, Local 946Michaela R. Todd, Local 751CHonorable Mentions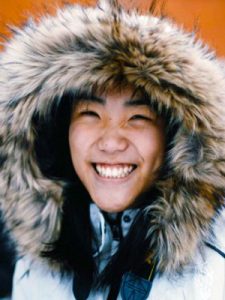 Britney C. Trieu
Parent: Don Trieu
LL 99 –Edmonton, AB
College: University of Alberta
Major: Finance, with a Bilingual
Bachelor of Commerce Co-Op Degree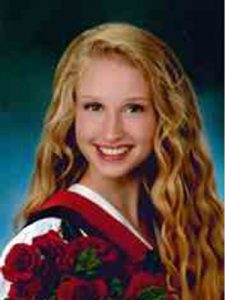 Caitlyn E. Harper
Parent: Gary Harper
LL 835 – Rothesay, NB
College: University of New Brunswick
Major:  Biology 
ROMAN MAYFIELD WINNER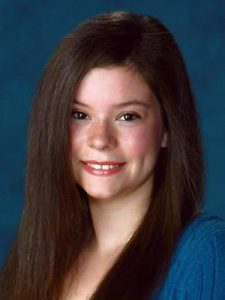 Samantha Van Valkenburg
Parent: Greg Van Valkenburg
LL 700 –Higganum, CT
College: University of Connecticut
Major: English & Secondary Education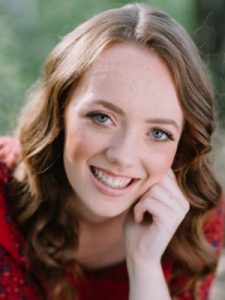 Sarah Corkum
Parent: Elwood Corkum
LL S6 – Bath, ME
College: Bowdoin College
Major:  Chemistry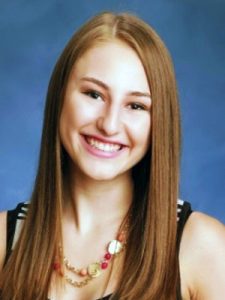 Nicole Johnson
Parent: Jon Johnson
LL 701 –Carol Stream, IL
College: University of Illinois/Urbana Champaign
Major: Bioengineering and Minor in Spanish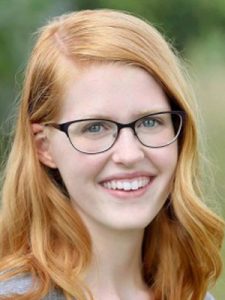 LaKiah McCallson
Parent:  Dean L. McCallson
LL 21 –LaCrosse, WI
College: University of Wisconsin La Crosse
Major:  Public Health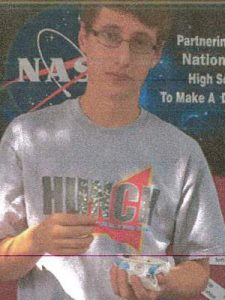 John Anthony (Vocational)
Parent:  Mark J. Anthony
LL 44 –Decatur, AL
College: Calhoun Community College
Major: Paramedics and Machine Tool Technology

Natalie M. Colley (Vocational)
Parent:  Everett W. Anderson, IV
LL 1720 –  Calvert City, KY
College: West Kentucky Community & Technical Center
Major:  Registered Nurse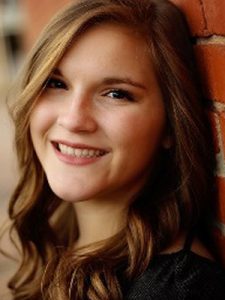 Julia Pelletier
Parent:   David M. Pelletier
LL 135 – Altus, OK
College: The University of Oklahoma
Major:   Chemistry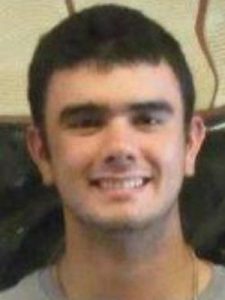 Brennan Vasquez
Parent:   Anthony Vasquez
LL 2777 –  Milton, FL
College: Brown University
Major: Joint degree in Engineering and Physics

Wendell Wright
Parent:   Tracy I. Wright
LL 2511 – Riverside, CA
College: California Baptist University
Major:  Business, Kinesiology, or Psychology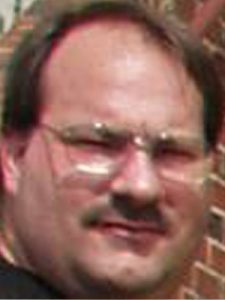 Brian Leifker (Member)
LL 1759 – Alexandria, VA
College: Empire State College (SUNY)
Major: Labor Studies/Safety and Health

Deena L. McCulloch (Member)
LL 804 – Dayton, OH
College: Empire State College (SUNY)
Major:  Labor Studies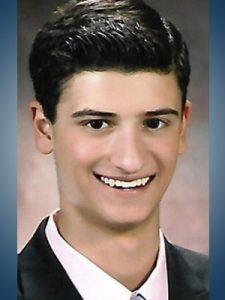 Mitchell Pulleo
Parent:   Scott Pulleo
LL 1976 – Beaver Falls, PA
College: Gannon University
Major:  Biology / Pre-Optometry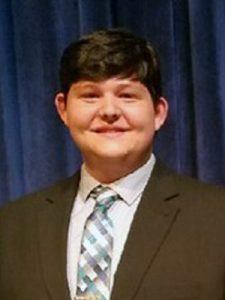 Joseph A. Goulart
Parent:   John Goulart
LL 946 –  Cameron Park, CA
College: University of California, San Diego
Major:   International Relations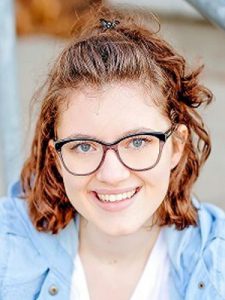 Michaela R. Todd
Parent:   Jeffrey J. Thiel
LL 751C – Kent, WA
College: University of Washington
Major: Communications & Business Administration
Ana Lucia Morales
Ana Marcela Morales

Parent:   Laurens Bartmann
LL 2323 –  Toronto, ON

Luciana Jones

Parent:  Christina Jones
 LL 2003 – Daleville, AL

Andrew Casteletti

Parent:  Francis Castelletti
LL 2310 – New Hartford, NY

Emily Garrett

Parent:  David Garrett
 LL 2507 – Calvert City, KY

Ian Norton

Parent:  Lewis Norton
LL 1580 – Wellsville, NY

Jacob Resendez

Parent:   Mary Resendez
LL 2198 – Pasadena, TX

Thomas E Whiteford (Vocational)

Parent:   Thomas E. Whiteford
LL 2779 – York, PA

Bryan O. Rodriguez

Parent:  Oscar Rodriguez
LL 811 – Kingwood, TX

Dayanara Abernathy

Parent:   Jay Abernathy
LL 822 – Quincy, IL

Francisco A. Felix

Parent:   Marco A. Felix
LL 751A –  Burien, WA

Kaitlyn Schooley

Parent:   Kirk Schooley
LL 655 – Wisconsin Rapids, WI

Nicole A. Lorenzo

Parent:  Mandel Lorenzo
LL 751A – Kamuela, HI

Kelby Aschenbrenner (Vocational)

Parent:   Paul Aschenbrenner
LL 655 – Wisconsin Rapids, WI

Dallas J. Crnich (Member)
LL 88 – Butte, MT
The post 2017 IAM Scholarship Winners appeared first on IAMAW.