Women's History Month Working Women Profiles: Kara Sheehan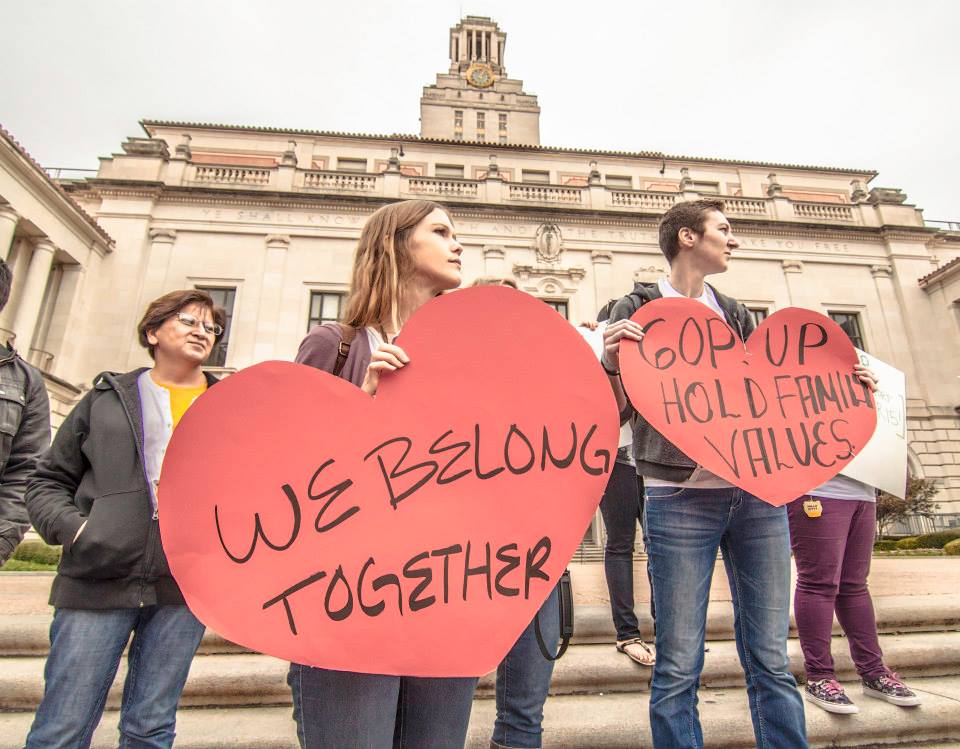 Meet Kara Sheehan, a field organizer at the Texas AFL-CIO and member of Office and Professional Employees Local 298. Before joining the AFL-CIO, Sheehan worked with the Workers Defense Project and other local progressive groups in Austin, and worked at the Austin City Council.
She was born into the labor movement, where both her parents and grandparents raised her with the values of solidarity and intersectional movements.
"Kara is eager and enthusiastic about changing the face of labor to be more inclusive and representative of the demographic in Texas," said Lee Forbes, her colleague at the Texas AFL-CIO. "Her unwavering passion and dedication to elevate young workers, and especially women, is not only admirable, but quite awe-inspiring."
In January, under Kara's leadership, Texas Young Active Labor Leaders (YALL) held its first statewide conference. Nearly 100 people attended the gathering; they took to the streets on Jan. 20 to stand for their values.
Julia Kranzthor says of Sheehan, "Through her work with the AFL-CIO, Kara is a champion of worker's rights, women's rights and immigrants' rights. What she can't fit into her workweek, she volunteers. She is a joy to be around and an inspiration, always getting people to be better, do better and work harder. She truly is a special young organizer."
With young people making up a bigger share of the workforce and the voting population, Sheehan thinks unions need to engage more young people—and she has been doing just that in Texas. There now are young worker groups in Austin, Dallas and Houston, with growing numbers of people who are getting active.
Her advice to young union members, activists and staff? "Every day will present its own challenges, but don't give up. There are people who want to support us and make sure that we succeed. Find those people! And remember, this is a movement and it involves a lot of people and input. While it can be frustrating and challenging, it's on us to stick with it. The more we fight, the more change we will see."
admin
Tue, 03/14/2017 – 09:33
Please follow and like us: