Still Fighting for Equal Pay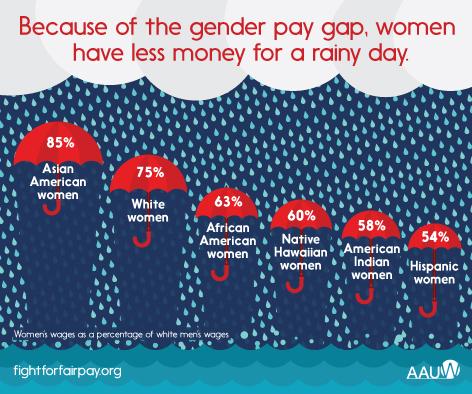 Today is Equal Pay Day. We are 100 days into 2017, and today some women have finally reached the point where their earnings match their male counterparts' 2016 earnings. We can't forget that black and Latina women have to work even more until they reach pay parity.
While it's shameful that women are still fighting to achieve equal pay, there are steps we can take to close the gap. The best way to close the pay gap is to form a union and bargain for a better life that includes equal pay. Through union contracts, women in their unions have closed the gap and received higher wages. In fact, union women earn $231 more a week than women who don't have a union voice.
Wage disparities have long- and short-term negative effects. It contributes to the cycle of poverty and adds another barrier to being able to take care of our families, pay off debt, pay for child care and so much more.
Together, we can make equal pay for all women a reality.
Kenneth Quinnell
Tue, 04/04/2017 – 14:30