Pride Month Profiles: Dawn Lepard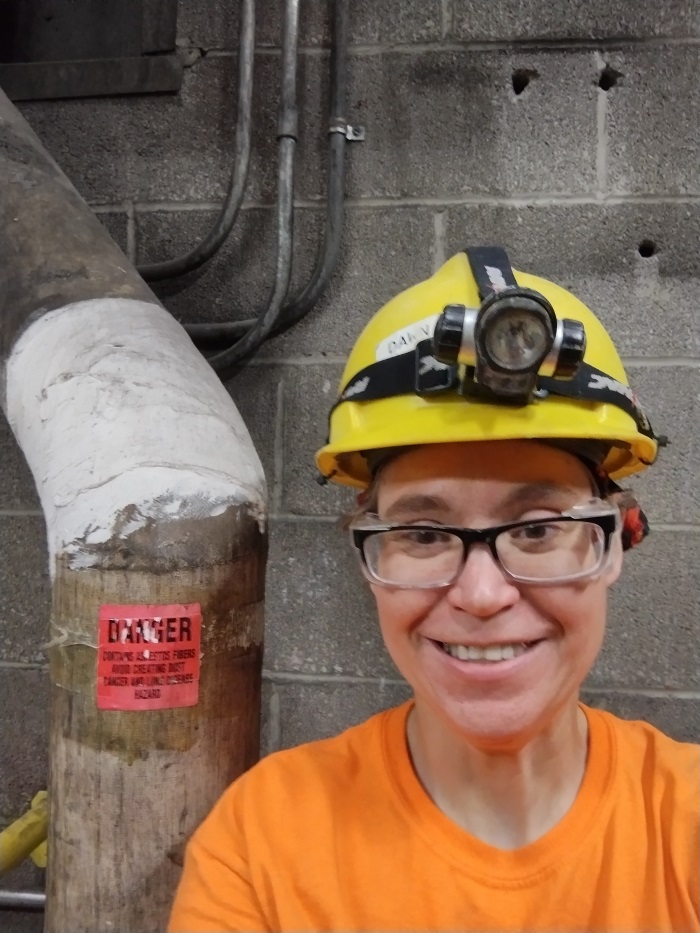 For Pride Month, the AFL-CIO is spotlighting various LGBTQ+ Americans who have worked and continue to work at the intersection of civil and labor rights. Today's Pride Month profile is Dawn Lepard of the Electrical Workers (IBEW).
Dawn Lepard is union-strong and proud. She has been a member of Electrical Workers Local 86 since 2008 and a Pride at Work member for more than 10 years.
Kenneth Quinnell
Tue, 06/28/2022 – 13:58