Federal Judge Dismisses Just Born Lawsuit Against BCTGM Local 6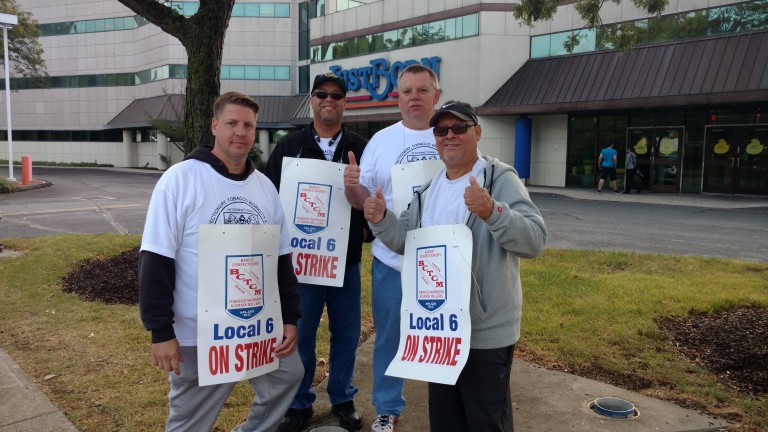 In a 15-page opinion, U.S. District Judge Jeffrey L. Schmehl ruled on Dec. 29 that the company failed to prove that Local 6 members violated a no-strike clause in the collective bargaining agreement.
Some 400 Local 6 members went on strike Sept. 7, 2016. Members returned to work in late October 2016, although a new contract has still not been reached and negotiations have yet to be scheduled.
While Just Born's lawsuit said the members' decision to go on strike violated a no-strike provision of the union contract, which had expired the previous June, Schmehl wrote that there was no evidence to conclude that the members gave up their right to strike.
Despite the ruling, Just Born has filed an appeal to the decision.
"It was a frivolous lawsuit from the beginning," said Hank McKay, BCTGM Local 6 president. McKay noted that instead of spending money on lawsuits and other legal actions against the members, Just Born "could put the money toward settling the expired union contract."
Kenneth Quinnell
Thu, 01/04/2018 – 16:22
Please follow and like us: