Farm Workers Demand North Carolina Governor Veto Racist Bill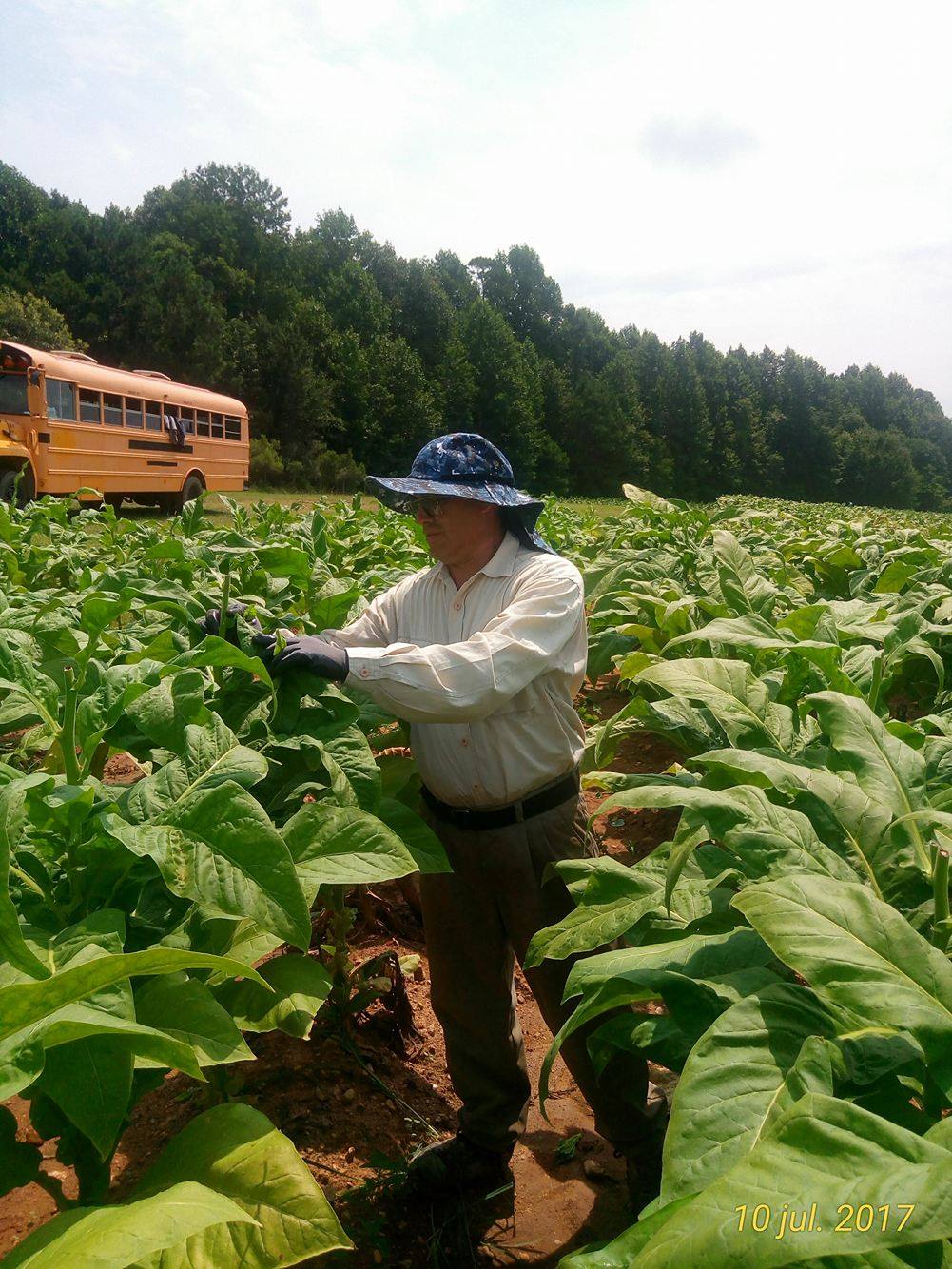 This is a guest post written by Farm Labor Organizing Committee (FLOC) member Eli Porras and translated FLOC organizer Catherine Crowe.
It is of utmost importance that the governor of North Carolina veto Farm Bill S. 615. I consider it to be a racist bill that tries to give power back to growers so they can take advantage of workers. I am a witness that organizations and unions like the Farm Labor Organizing Committee are of incredible value. For seven years, I have come from Mexico to work in the fields of North Carolina through the H2A Visa program. In 2013, my wife had to have an emergency surgery, and I returned to Mexico. Before leaving, my boss told me that I wouldn't have any issues returning the next year. However, when I went to visit the labor recruiter in Mexico the following year, they told me that I was permanently ineligible to return. With the help of FLOC, I filed a grievance and won my job back!
Now they are attacking our union. The North Carolina General Assembly just passed Farm Bill S. 615 with an anti-union amendment snuck in at the last minute by a farmer elected to the North Carolina legislature. This added amendment aims to stop the progress that farm workers are achieving by making it illegal for farmers to deduct dues from union members. If my grower wasn't allowed to deduct dues, it would add yet another barrier to organizing, and we would have to depend more on donations to sustain our union. This bill also would make it more difficult for farm workers to win new union contracts. Farm Bill S. 615 is a shameful abuse of power that aims at stopping our union from being able to help those who need it. Thanks to the union, I have a job in this great country, and that is why I am calling on the governor to veto this bill. Please join me in solidarity by adding your name to the petition!
Sign the petition supporting farm workers in North Carolina.
Kenneth Quinnell
Mon, 07/17/2017 – 11:38