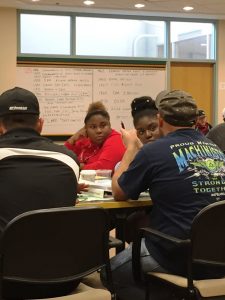 May we will be hosting the Young Workers Training Program. Young Machinsts will come together this week to learn how to become a leader, encourage and educate other young people about the importance of unions and becoming involved. Access call letter and registration form here
Can't make May's Class, join us in September. 
The post May Young Workers Class appeared first on IAMAW.
Please follow and like us: